This course is for busy professionals who are overweight, overworked or overwhelmed by life and who want to experience the same successin their health as they have in their career.
Over 12 weeks you'll learn how to leverage the four D1 cornerstones (below) to increase your energy levels, productivity and resilience.
Expectations - To get the most out of this course you'll be required to:
1. Allocate 15minutes per week to watch a video training session.
2. Allocate 30-45minutes per week to participate in a group accountibility video coaching call - don't worry if you've never done this before, we'll help you set it up!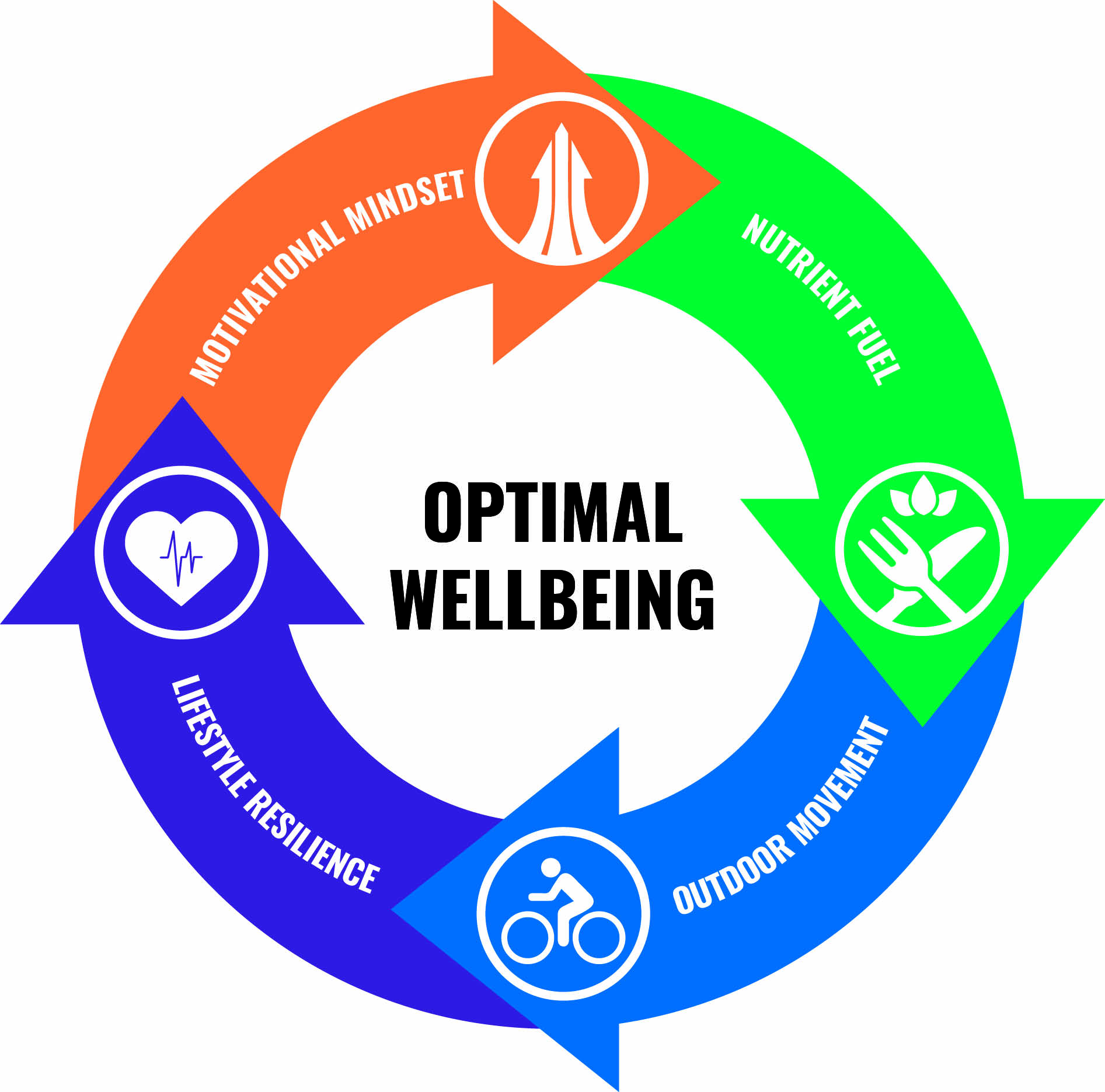 Since 2014 we've empowered over 200 people Recalibrate their Wellbeing offline but our goal has always been to make our signature results driven programme more affordable and accessible. This pilot is an experiment, we want to see if our programme is as effective when delivered to small groups online as it has been offline.
You'll recieve:
1. All the same content delivered in video format to watch in your own time.
2. Weekly group accountibility calls to discuss successes, setbacks and set your intention for the week.
3. Access to our private facbook group where we hold weekly Q&A sessions.
4. Unlimited e-mail support from your coach-mentor.